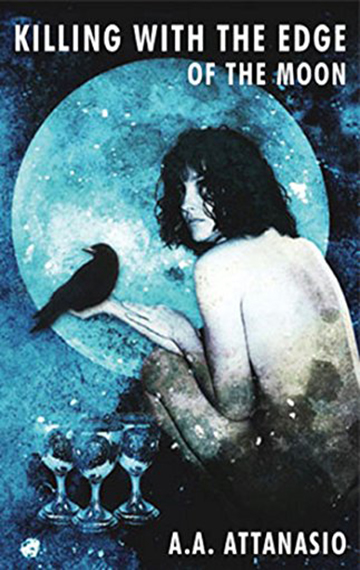 Editor:

Firelords

Edition:

2nd

Available in:

Audiobook, Paperback, Hardcover

Published:

December 24, 2013
Amazon
Mama's boy Chester Hubert drums up the courage to ask a witch's granddaughter to the school dance—and finds himself hurtling through a modern, demonic fairy tale.
Quiet, elfin Flannery is not like other kids. She has caught the attention of the faerie, beautiful wicked creatures from a mysterious Otherworld. They seduce their victims at midnight raves, then feed them to a dragon. For sport, they hunt souls with a black dog of prodigious evil. And they have taken Flannery for one of their own.
Thrust together in the Otherworld's dark enchantment, Flannery and Chester discover they know each other better than they know their own hearts … but can they sort things out before the black dog finds them?
And what was that about a dragon?