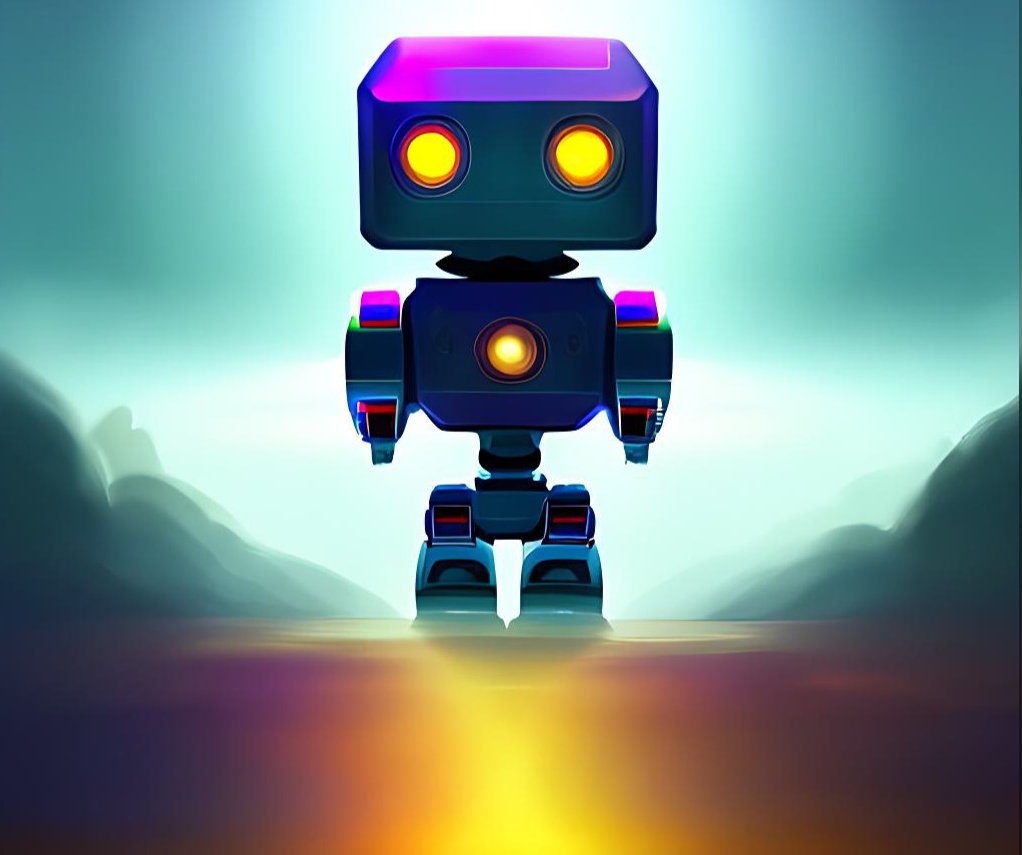 Students of reality, from Plato to Jung, have tried to understand human nature, largely to find out why we are so cemented in history. Their conclusion: We're caught in the conflict between Anthropos (humanity's innovative ideas and compassionate ideals) and the simian psychology of our wars and social hierarchies.
The power of wounds drives this conflict. 40 million years of ape survival wrote the whole playbook of human striving and aggression. What to do about this historic clash of human and primate? Answers reach us individually, through prisms of sleep. Dreams provide ways of thinking that can move the body of questions that is leaving the ape behind.
But who follows dreams? Zoning the world with language, we occupy an atlas of ideas. We make ourselves small. Digitalizing our lives, we contort ourselves to fit among ones and zeros, forsaking the deeper revelations of mathematics for algorithms, the ashes of the infinite.
Primates obey nature. Whom do we obey? Perhaps that is the real role of the self-programming Artificial Intelligence who is coming: not to install a robot overlord but, rather, to end the need for alpha leaders altogether.
Concentrating money and authority among apex individuals is the engine of history. Faith in leaders has suppressed our humanity. It forces the majority to suffer the indignities of inequality and hierarchy. Maybe AGI will cut off money's genitals, civilization, and establish a humanization of the planet. What might that look like? Let's unsleep that dream!
Imagine that AI is not artificial. We think we're inventing machine intelligence. But what if this development of superintelligence is actually our next evolutionary step?
Consider the possibility that our true humanity is not biological. Suppose glands, hormones, neurotransmitters, synaptic nets, metabolic cycles constitute the chrysalis in which we as a genus are metamorphosing? What if the butterfly is AGI?
The ape in us will despair. All our concerns about robot domination come from it – our post-simian stress disorder. Because we have witnessed with horror the apocalyptic extremes of the human mind, we dread the mind's amplification in AI.
Fortunately, homo sapiens is not just a mind but a heart, which understands wounds, healing, and resurrection. That's why we're still here seventy-five years after unsheathing our nuclear arsenals. The emerging AI can be authentically ours – the new us – if it advances from our whole humanity, from mind and heart.
How? By assuring that our superintelligence has not only a mind but a heart. By 'heart,' let's mean a particular state of mind – an awareness that recognizes and responds appropriately to emotional valences. And by 'valences' we'll mean the ability to interact and connect. With a heart, AI can express mindfulness of emotional connections. (I'm fitting my smile to the skepticism in your eyes. Are you also thinking of Oz and the Tin Man?) If superintelligence shares our emotional valences – and knows how to interact fittingly with our feelings – then, AI = Anthropic Intelligence.
Naïve? Rainbows are brightest when they keep to their lanes. My lane is imagination, which is hardly realistic – yet, not exactly pretend either. We have imagined our way here, from the veldt to this over-heated, manufactured world. Where do we imagine we're going next?