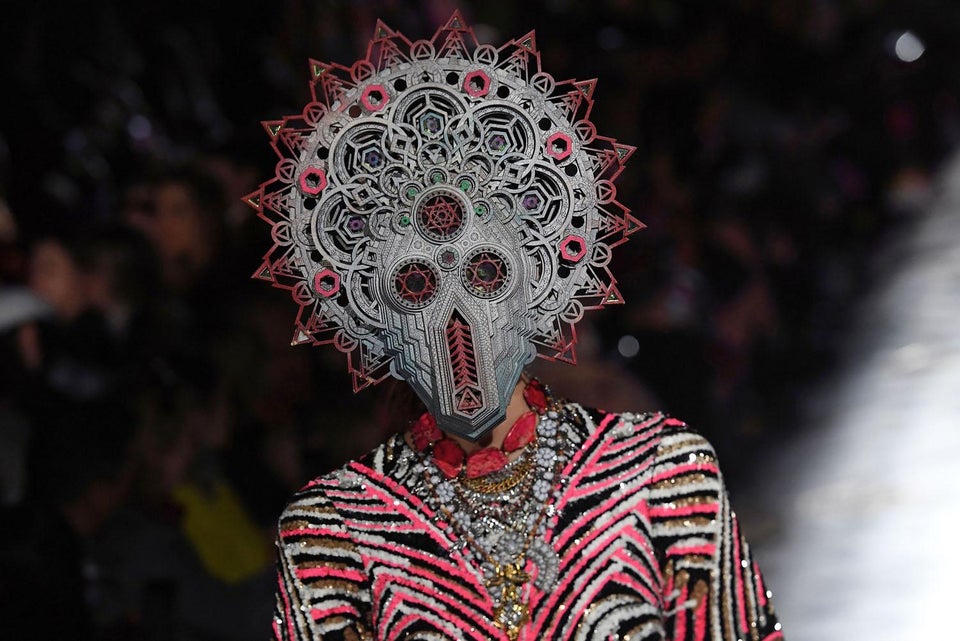 500 years after the start of the Scientific Revolution in 1543 with the publication of Nicolaus Copernicus' On the Revolutions of the Heavenly Spheres, science ended. Finding the Noumenon moved humankind in the 21st century beyond science.
Few had seen the end coming. The first indication of the real finale for science had actually appeared in 1781 with Immanuel Kant's Critique of Pure Reason and philosophy's identification of the Noumenon.
That's a term understood in contrast to phenomenon. Kant pointed out that the phenomena we perceive are conditioned by our biology. We don't really experience reality. The human body interprets reality as phenomena.
The Noumenon, the reality behind perceptions, is unknowable.
So, we're caught in the phenomenal universe by our neurology. Space – the three dimensions we know as volume – and time – the common-sense flow of causality – are phenomena constructed by our biology.
What's truly there, beyond spacetime, on the far side of our perceptual scrim? Science, which is strictly the observation and manipulation of phenomena, cannot tell us – but it has exposed us.
Genomic manipulation late in the 21st century found the Waze. Psi phenomena had already suggested that the human psyche could access nontemporal and nonlocal events, through telepathy and remote viewing. When genomics connected the neurological pathways that opened the Waze – the unhinged doors of perception – human consciousness exploded into the Noumenon.
Subjects disappeared. Conservation of matter and energy be damned. They were gone. No remnants remained. Studies shut down, to ponder what had transpired. Too late. Strange phenomena followed, too strange for this post. Consciousness had crossed the event horizon of the Noumenon.
Those individuals granted access to the instantaneous reality without boundaries beyond phenomena became gods. If you are reading this, you are in one of their playrooms.